Well if you are a Street Fighter fan and a die hard gamer with deep pockets and do not wish to wait for the console release of SF IV then you can pre-order the Street Fighter IV Japanse Arcade for ¥2,394,000 yen($23,000). Pre-ordering of the Japanese arcade is starting this March and is expected to go on sale this August.
Youtube Video of Street Fighter IV arcade :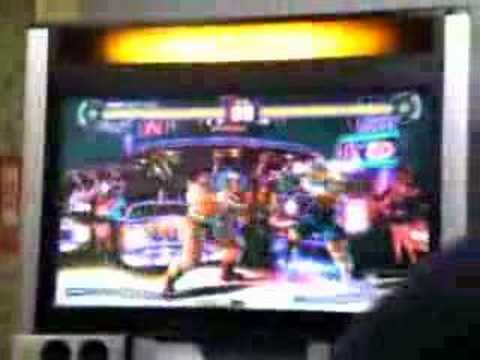 Dunno when SF 4 will become available for my e61i(somebody should develop emulator for this ) just kidding 🙂 for the time being i will satisfy myself playing the old Street fighter(using picodrive emulator).
Order from Here Via Kotaku
Check Out Related Posts: