Recently Google has introduced a brilliant feature "MY LOCATION" to its Google Maps that could simulate the approx GPS functionality to the mobile and smartphones without the GPS hardware like Apple's iPhone, E61i and many other. The My Location feature is available for most web-enabled mobile phones, including Java, BlackBerry, Windows Mobile, and Nokia/Symbian devices.
"It's not GPS, but it comes pretty close (approximately 1000m close, on average)," the Mountain View, Calif.-based search giant explained on its website. "We're still in beta, but we're excited to launch this feature and are constantly working to improve our coverage and accuracy."
How does it work?
The My Location feature in Google Maps collect information from the broadcast towers near the mobile phone and approx the location of the mobile device in your map.
There you have it GPS functionality on non GPS enabled mobiles. The new feature looks promising and it's still in beta phase for more explanation watch the Youtube video below :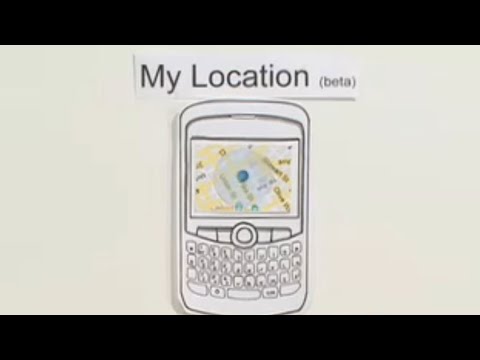 Check Out Related Posts: