Yesterday at a press event, Steve Jobs announced that iPhone will be getting multitasking features beginning from OS 4.0, he also demonstrated the multitasking capability among other major features like Game Center and iAd, however multitasking will only be available for the new iPhone 3GS, iPad and iPod Touch 3G, old iPhone and iPod Touch will only be getting limited features from OS 4.0.
How Does iPhone 4.0 Multitasking work?
iPhone multitasking isn't true multitasking of applications that we generally see in other mobiles, however Apple has bought innovation to this field too, in iPhone OS 4.0 the apps will save their state and stop running, and can resume without reloading of apps.
iPhone 4.0 Multitasking Video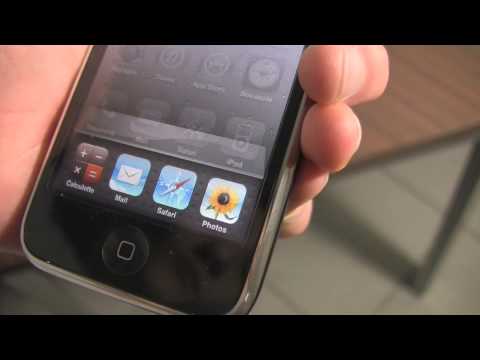 Check Out Related Posts: