Google has launched its own browser today. The development of Google Chrome went on behind the scenes at Mountain View, California and some of its sub-parts were developed in other parts of world too. As the trend of Google Products of being launched in BETA stage, Chrome doesn't breaks the rule. Google Chrome is an open-source browser as Google very well knows browsers can't lead the market by itself. They need third-party developers to think and develop new unique features which will make the browser even more better.
Well the first impression of the browser was really good. As I expected the browser looked very clean and simple. While installation, Chrome fetched Firefox history, bookmarks, cookies, settings, etc. That made me feel bit comfortable with the browser on first start. The start up time of browser is lightning and is very fast than Firefox or any of its cousins. I visited my daily sites like Google Calendar, Gmail, Orkut, Facebook, Friendfeed, Statcounter etc. The sites looked exactly the same as they were seen in Firefox.
Everything went well until I discovered a major bug. When using scroll bar on the touch pad of my HP TX1000, scrolling down was functioning properly but when I tried to scroll up with the touch pad bar, it didn't. However while using my USB mouse the problem was not there.
The Chrome features a spell checker which was found quite useful. I was also really impressed by the one bar for searching and addressing the sites. Even the location of tabs got my eyes distracted. Googlers very intelligently managed every inch of space available on screen.
The major advantage of Google Chrome is its quick start-up time, clean & simple look. I find this as a good browser if you are in a hurry of opening a site (like watching your exam result or just want to check mail quickly), this browser can be handy. Firefox comparatively takes much more time in starting but we can ignore its start up time as the its actually those useful add-on's slowing the Firefox.
Apart from Page Source Viewer, a very intelligent element inspector is found inside Google Chrome. It is very useful for Web Developers as they can easily understand the code in it. Its just been a day Google has launched Chrome, Statcounter reports that Google Chrome has already captured 1% of the browser market.
Here is a Googling Video by Googlers about the Google Chrome. Watch it after the jump: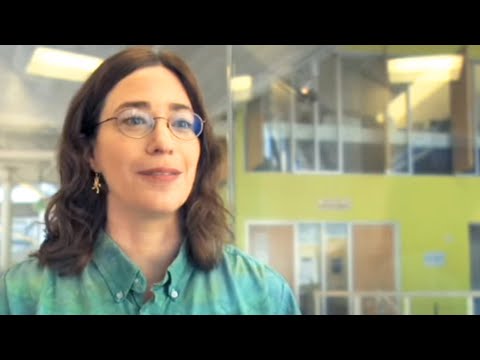 So the final conclusion I can make out for current versions of these browsers is "Use Firefox for your daily browsing needs but if you are in hurry or want a change from Firefox, go for Chrome and as usual keep Internet Explorer aside and hope for the day when your other browsers get some fault and then you open the IE".
Download Google Chrome.
Check Out Related Posts: