iPhone surely must have been a big hit around the world but not in India. The major factor people considers which will make it fail is its price. But wait it's not only the price, there's lot more. I have figured out some points why to buy and why not to buy an iPhone in India. Check them out.
10 Reasons why not to buy an iPhone:
High Cost: The cost of the handset alone is more than 3x (3 times) it sells in US. They are simply striking knifes at your pocket.
Its Locked: It cannot be used with any other network other than from which you bought. Anyway tweaks are available to unlock it.
No Video Capture: Apple sucks at its launching and selling strategy. Like they did to iPod Nano – first there was no video, when people hacked it and found ways to play video on Nano's, Apple launched the Next Generation of iPod Nano's supporting Video. This "Sell and Kill" strategy is the worst thing about Apple. They just want every person should keep updating with generations, increasing their sales.
No file exchange via Bluetooth: Huh! A phone which can't exchange files with other phones is useless. This is a very Nice step Apple to keep your iTunes Store running.
No 3G: Imagine a ship without a sea. Useless? Same is with the iPhone 3G as there is no 3G network in India yet.
Poor Data Plans: We didn't just completed digesting 3G problem, here is another. Both Airtel & Vodafone doesn't have good data plans. These plans will strike the knifes at you other pocket also.
Currently Not Un-lockable: Airtel claims that even the world's deadliest hacker can't unlock the Airtel apps.
No Battery Replacement: Apple has confused there (i)Phone series with the iPod's.
Scratches!! Scratches!!: Did some one told you, the shining apple logo behind iPhone will make friends (scratches) after some hours you buy it.
H2O!: If the iPhone is brought in contact with water, only one thing happens. It gets dead. OK we admit no phone can survive in water but a recent test revealed that if iPhone is left in drizzling rain just for few seconds, you have to but a coffin for it.
10 Reasons why to buy an iPhone:
Figure it out, yourself: After having so many weak points, is there a need to tell about plus points? Still if you want to know about its plus points head over to this page.
If you are really interested in buying a high end phone with huge price tags, why not prefer a HTC Touch Pro or Nokia N96 or Blackberry thunder which are not locked, support video capturing, allow file exchange via Bluetooth, offer battery replacement, etc. Or choose one you like from the superb video after the jump. (Turn your speakers on!)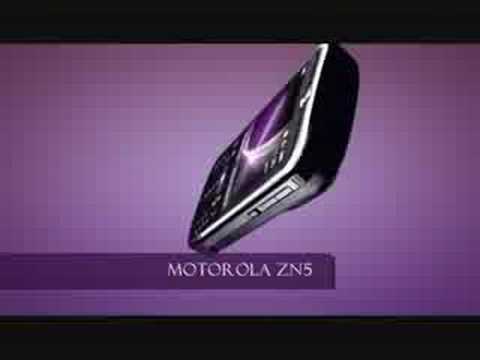 Check Out Related Posts: