Google just leaked out a new feature in Google Maps mobile. It lets you locate the nearest bus stop or station, or find the lowest fair rates of different buses or trains. It can suggest you best routes available to travel to location you want with less time & money.
All you have to do is just enter the location where you are & the address of the location where you want to reach. It will show you the all the possible ways of reaching the destination with the fair rates & time of traveling.Watch this video showing this application working on a blackberry phone.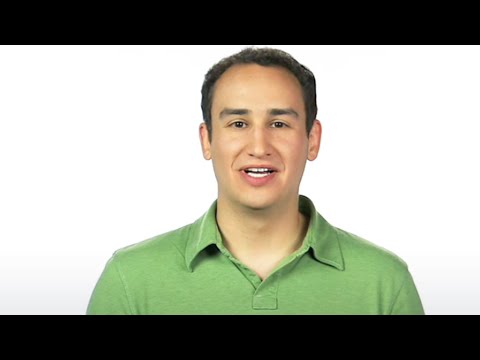 Currently this service is working for about 50 cities worldwide. Google is partnering the travel agencies and updating the travel paths & fairs for these cities.
The newer mobile version of Google Maps (i.e. 2.2) is currently ready for Blackberry devices & some Java based phones & will soon be available for other phones also. You can also save locations in this version. Also the keypad shortcuts prove to be very handy while moving on the maps.
You can download the latest version of Google Maps at http://www.google.com/gmm. Visit this link from your phones browser to download the latest version of Google Maps for your phone.
Check Out Related Posts: