We have already seen an innovative PocketGuitar( Guitar simulator) for iPhone and iPod Touch now another iPhone developer Mister Aardvark has revealed iAno a multi touch piano simulator for iPhone and iPod Touch. This is a complete simulator with four octave keyboard with decent sound and comes with Multi-touch functionality .
Full feature list:
A complete four octave keyboard.Multi-touch.
Up to 5 keys can be pressed at once allowing complex chords.
Sounds like a real piano with realistic piano multi-samples.
Animated piano keys react to your touch.
Play along to all your MP3s.
On-screen keyboard navigation allows you to easily move up and down by octaves or "part octaves" (ie. left-most key is a C or an F).
Youtube video of virtual piano: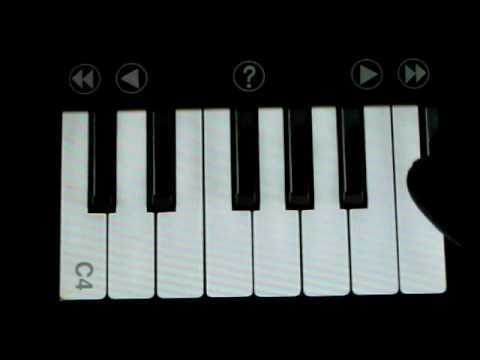 More details about installation can be found at
Check Out Related Posts: