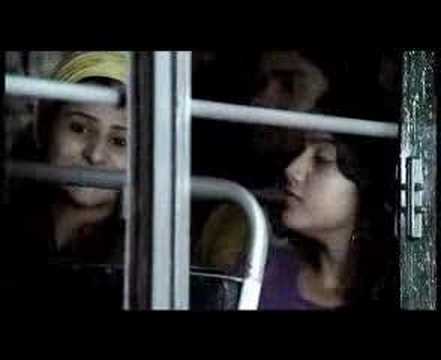 THE TIMES OF INDIA Lead India Initiative with voices featuring singer and musicians Shankar,Ehsaan and Loy, and lyrics by Gulzar. This 2 minute official Lead India anthem video named 'Tree' for you to take lesson from it. The video is pretty much self explanatory…Need i say more?
Here is official page of TOI Lead India
You will be presented with more Lead India videos options at the end of the video.
Check Out Related Posts: