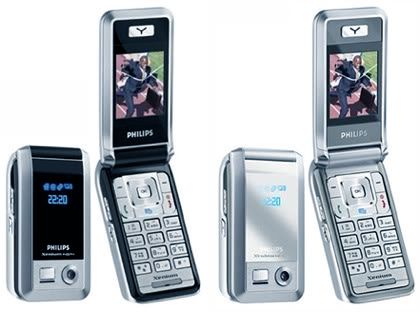 After Solar phone here comes the Philips Xenium NRG Mobile phone which has the option of utilizing the AAA batteries .Now you don't have to fear about discharged cellphone just buy AAA batteries and you are done for extra three hours of talk time .
Apart from using the AAA batttery One more great features of this Philips Xenium is that it can also be charged via rechargable AAA batteries and when we charge the cellphone with main power it will charge both the phone's battery and the reachargable AAA battery.
The Xenium is developed by Philips in collaboration with premium
battery maker Energizer and Techtiom Ltd.Also the Philips Xenium
is based on the same Techtium technology that was used to develop
Energi To Go, a portable backup phone charger that
Energizer introduced last year.
No information about Release date or price available till now.
Via : nerdapproved
Check Out Related Posts: