Have a look…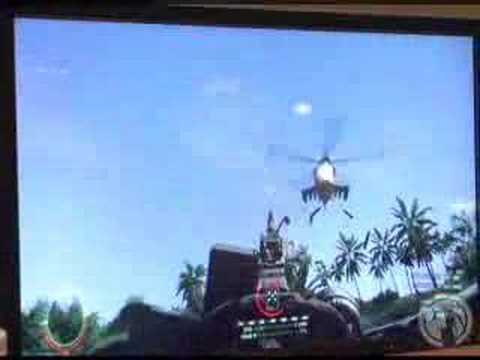 Wow quite impressive ,well designed game for the fps lovers another game by CRYTEK after FARCRY. This game took a major leap in reality ..its greenery is super cool ..based on directX 10 ..this is the game which will left u wanting for more, realism is great in the video above .. there is a scene in which trees are being cutted down by machinegun and looks so realistic thats smart A.I and smart reality that is been incorparated in this game.
This game is gonna rock the world of gamers and i myself is awaiting the release of this fantastic game.
Update: Release date of Crysis has been set to Nov 16
No related posts.